Programs of Kammata
The special aspects of Bhajana Kammata Training Program
Suprbhatam & Yoga
Every Kammata starts off in the morning with omkar chanting, suprabhatam, which is followed by Yoga. Separate provisions are made for male and female participants for Yoga.
Bhajan Training
A special training is given to participants from morning to evening in 3 sessions. Special Resource Persons are brought for this training.
Expert Lectures
Apart from Bhajans, Resource Persons are brought on various aspects of Dharmic Thought process to give Lectures to participants.
Dance Bhajans & Nagar Sankeertan
For interested Participants, Special Training is given to perform Dancing Bhajans often seen in Dasa Sahitya.
For others nagar sankeertan is done. They are also trained on its procedure.
About Bhajana Kammata
Bhajana Kammata Workshops started off with aim to bring together and improvise Bhajana Culture
Bhajana Kammata started in 1999 October and is held every year.
From the time immemorial music has helped people to express their devotion to God. Great composer saints have created compositions in praise of the Lord, most of them soaked in the love and devotion they had for their favourite deities.
Chanting these hymns and compositions by a group is called Bhajan in hindu culture.
Perhaps this inspired Dr. Veerendra Heggade to initiate villages to participate in Bhajans as part of their routines. Bhajan Masters were invited to teach group of villagers to perform together.
What started as experiment has gathered momentum. Its now common to see groups performing Bhajans in village temples and village centers.
Shree Kshetra Dharmasthala conducts Bhajan Shivirs (camps) where various groups come and perform. Some times even competitions are organized to inculcate spirit of excellence,
Our Board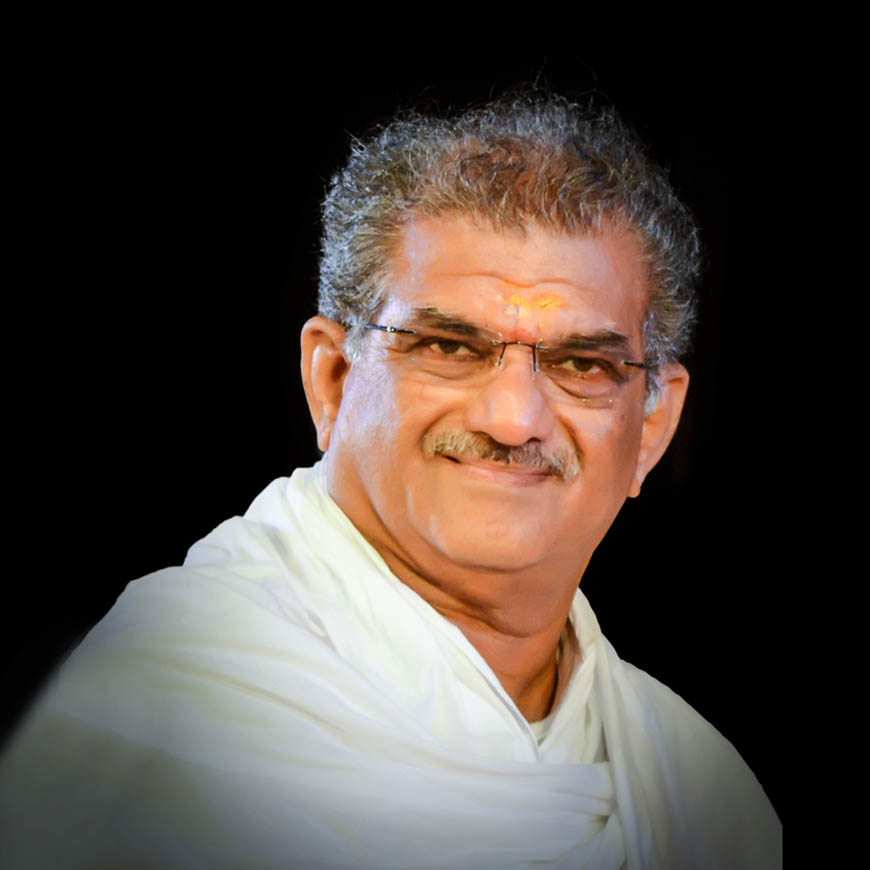 Dr. D. Veerendra Heggade
President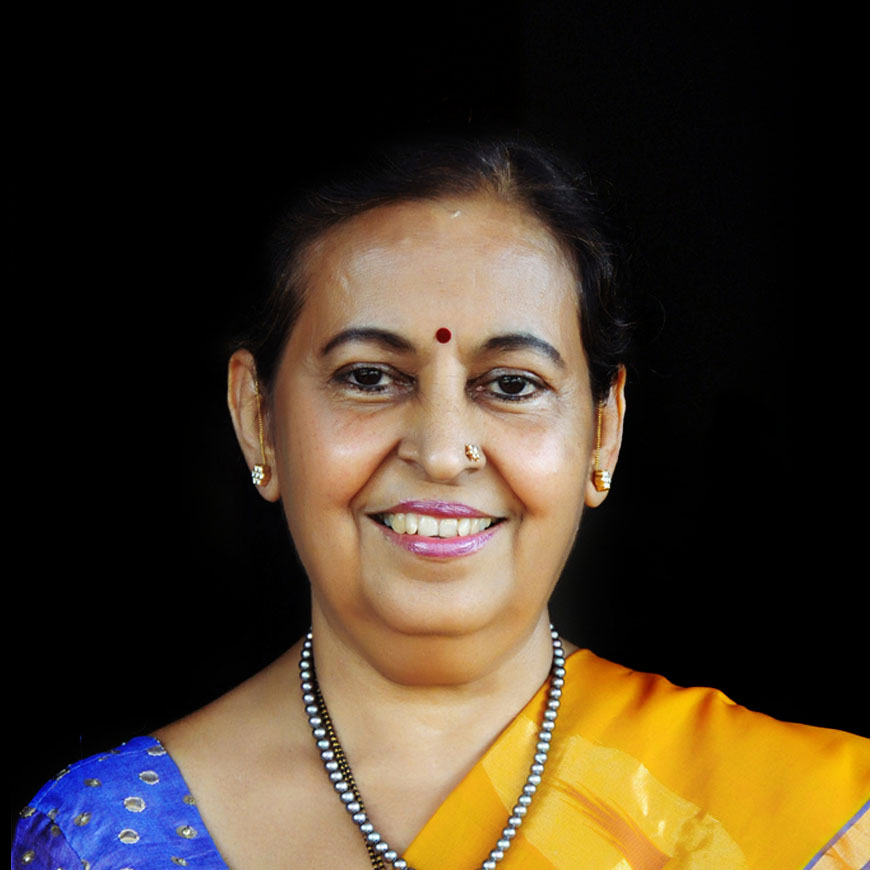 Smt. Hemavathi V Heggade
Vice President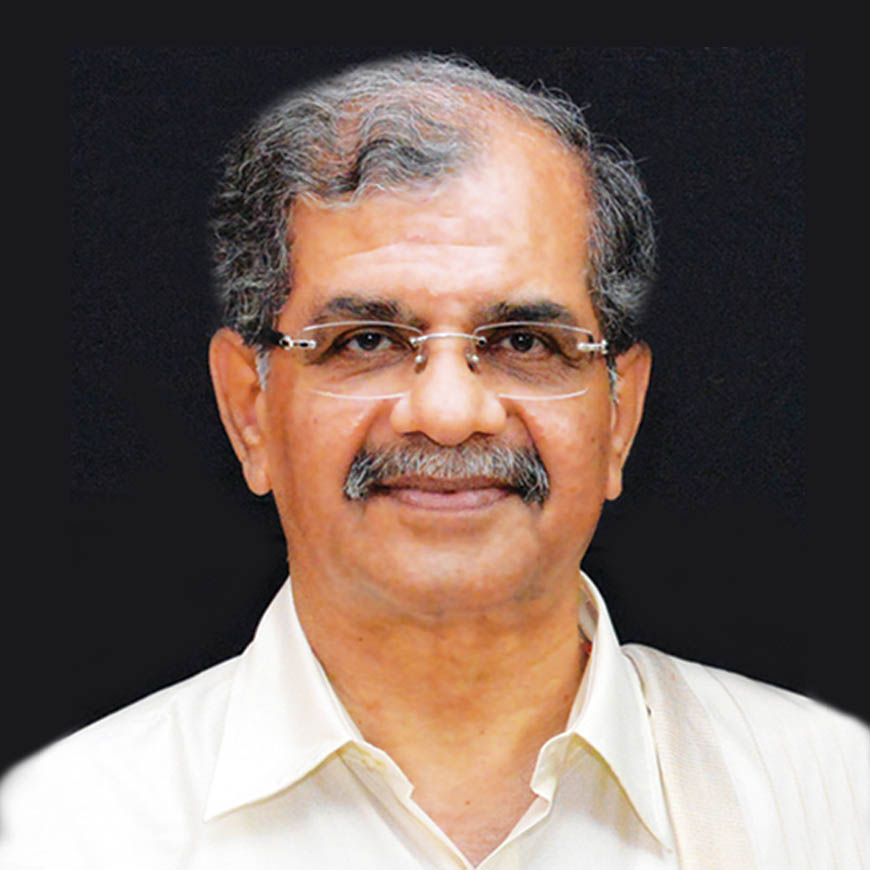 Sri. D. Harshendra Kumar
Vice President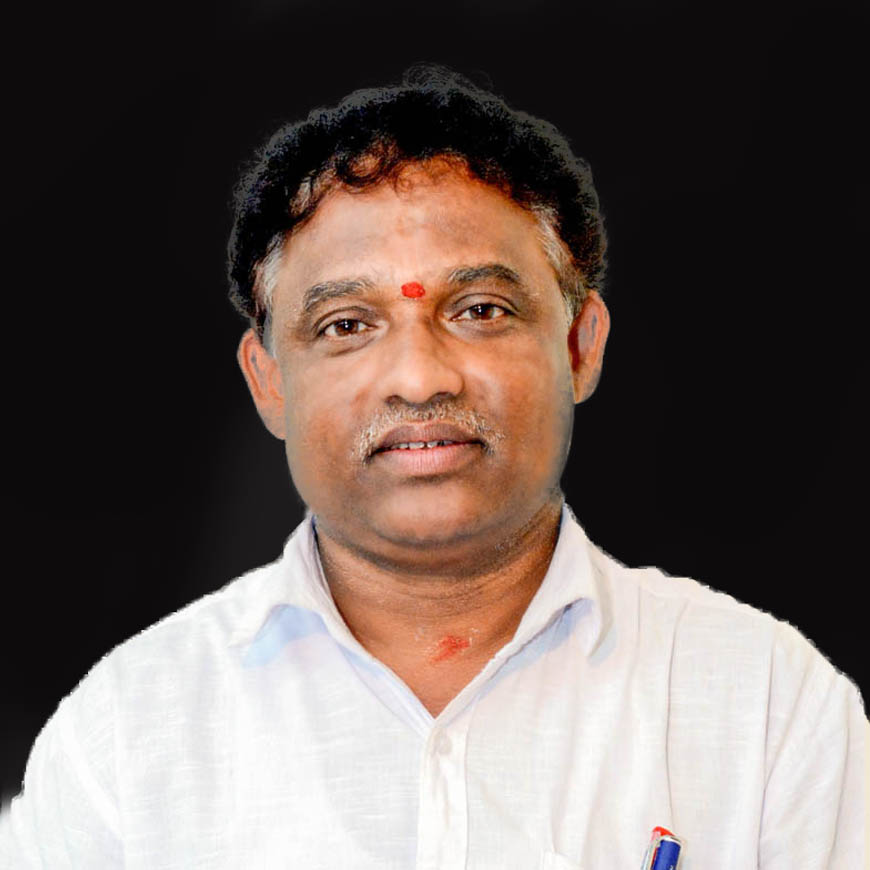 Sri. Jayaram Nellitthaya
Secretary ,Bhajana Parishath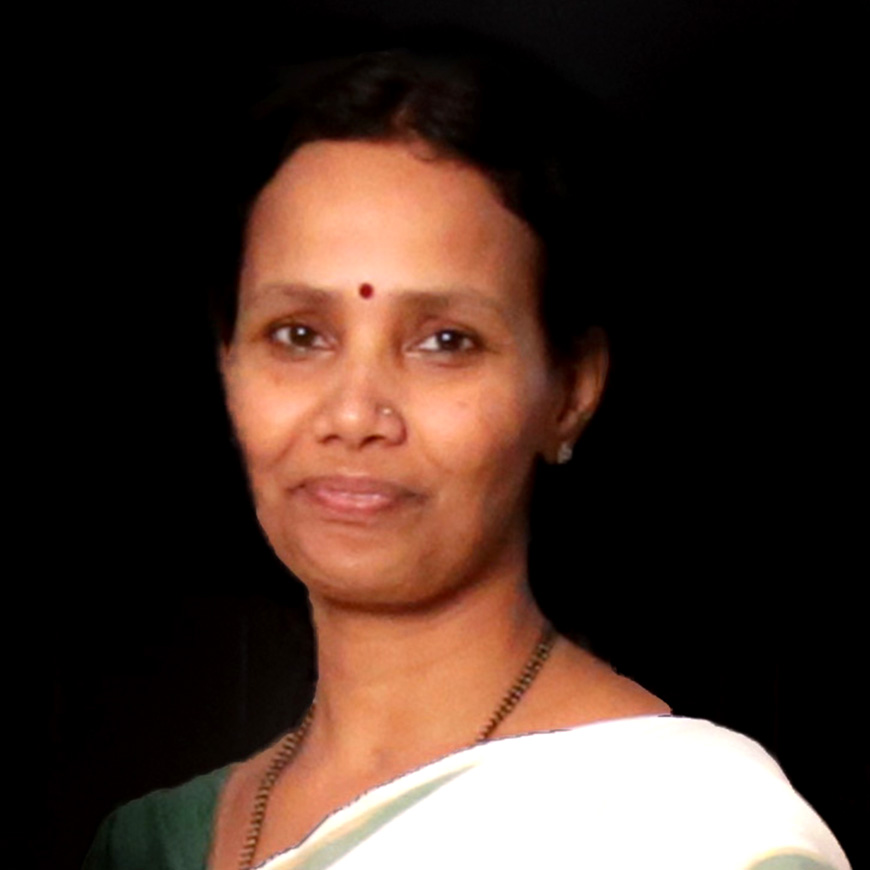 Smt. Mamatha Rao
Secretary , Bhajana Kammata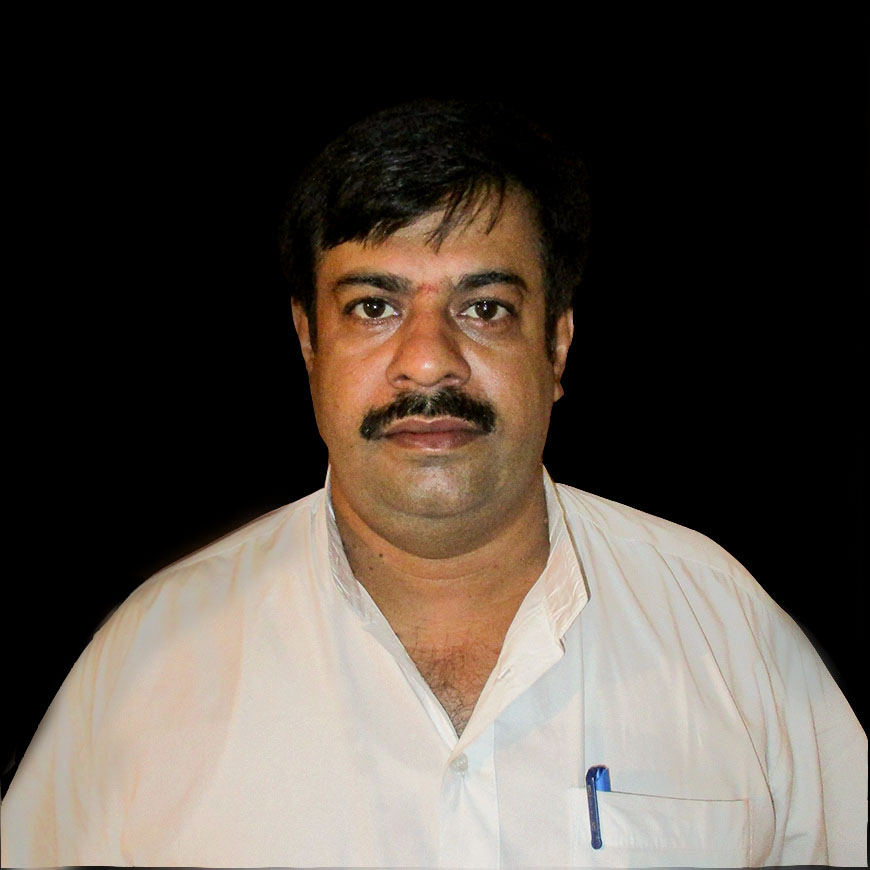 Sri. Subramanya Prasad
Convener, Bhajana Kammata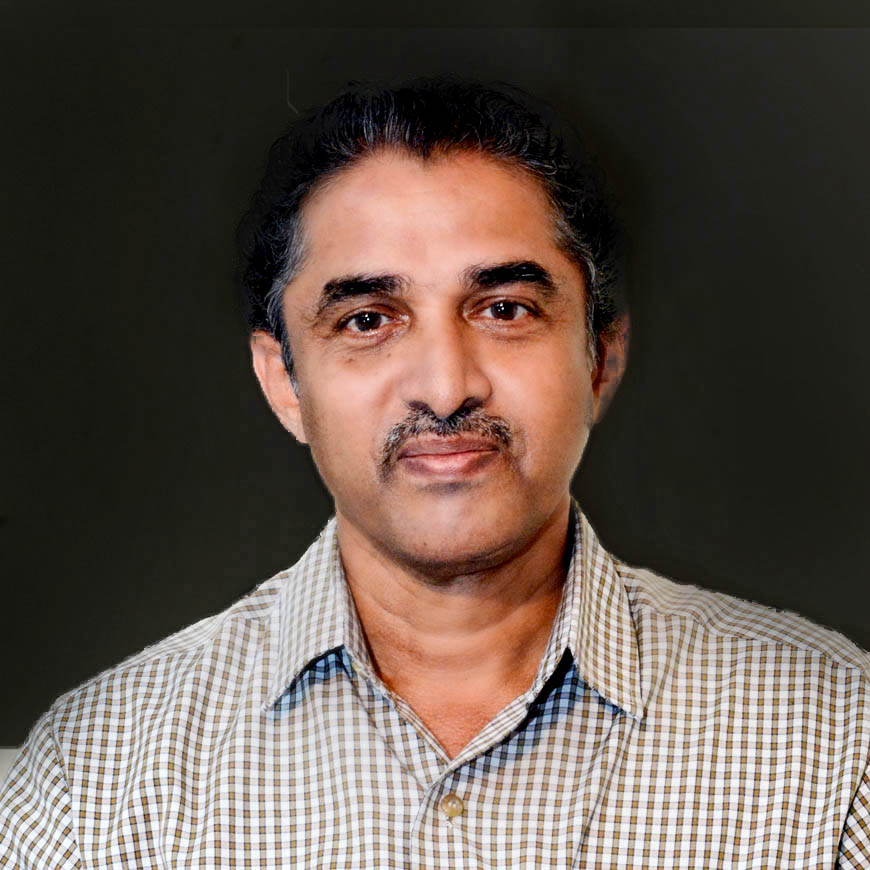 Sri. Nagendra adiga
Treasurer
news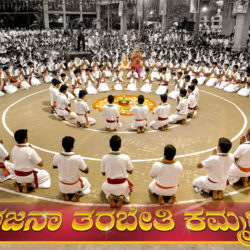 All are cordially invited for Bhajana Kammata 2016 to be held at Shri Kshetra Dharmasthala from 18th 25 September. Below is attached invitation for your reference.
Previous
Next